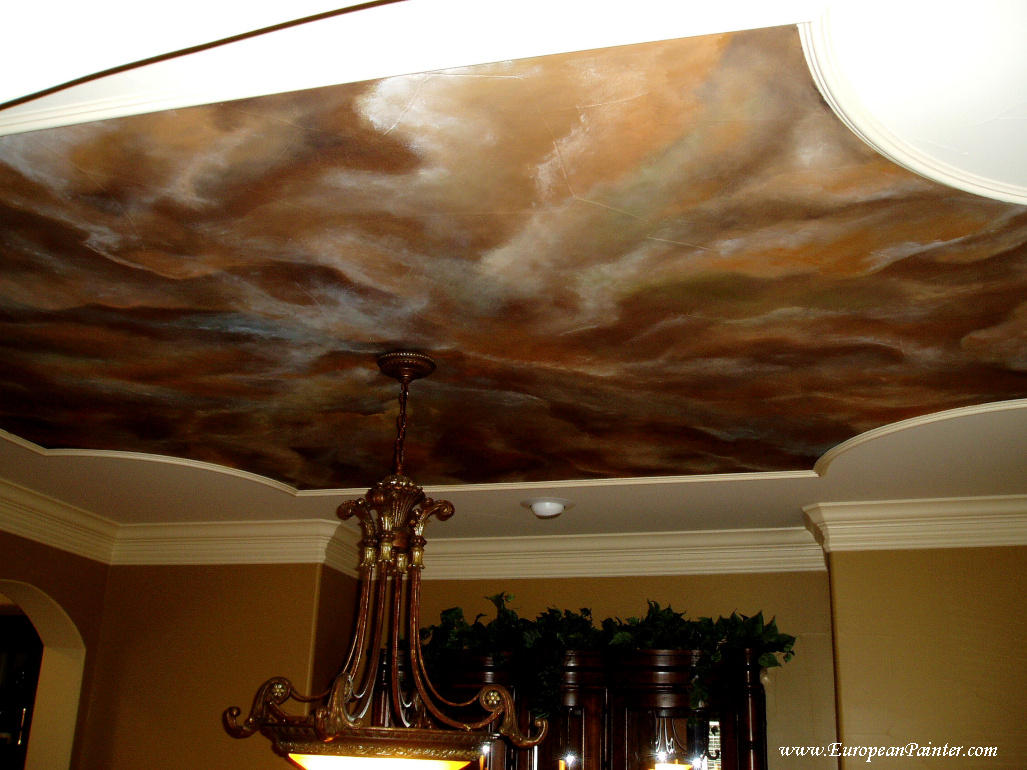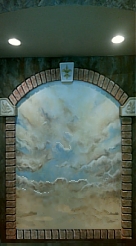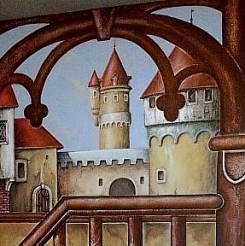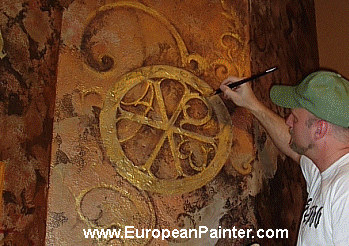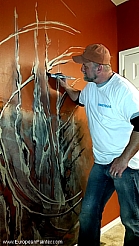 Chi-Ro Symbol of Jesus Christ - painted on a wall in a private library.
Is 100 pictures worth 1000 words? I really hope so.
Any idea how many hours it took me to paint all of the above?
Print a coupon and save.

Read real people's testimonials


What was your biggest artistic achievement in life, even if your're not an artist today? share with me


Copyright 2005 - . European Painter - All rights reserved.